Current Deals
Written by Chris Weatherall on Jan 27, 2021
Don't see a current deal?
Please check our dispensary menu here to see all of our current deals.
And, you can always check with our budtenders when you're at the dispensary or call ahead to find out more.
(480) 686-9302
Open 7 Days a Week*
*Closed for some major holidays, please check here for holiday hours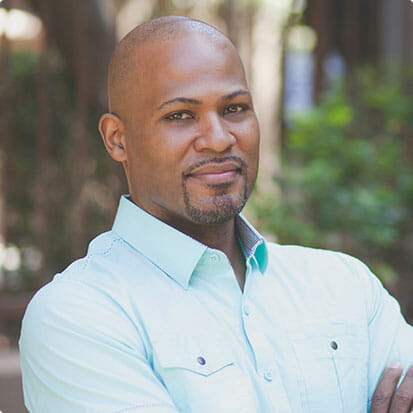 I'm a kid at heart disguised as a cannabis researcher and business owner. I've always enjoyed providing insight in the form of reviews (anime, video games, etc.) So, when the cannabis industry took off, it sparked my interest in researching, reviewing, and chronicling all things within. When I'm not researching, I'm spending time with my family, riding my motorcycle, and finding new entrepreneurial pursuits.