Call Ahead Orders Now at Kind Meds in Mesa, Arizona
Written by Chris Weatherall on Mar 23, 2020
Medical Marijuana Cardholders in Arizona can now Pre-order by Phone
Kind Meds is following all Arizona DHS guidelines to ensure our dispensary is as safe and compliant as possible during the COVID-19 Pandemic. In order to speed up the process of ordering and pickup, we are now offering call ahead orders.
How Phone Ordering Works:
Review the Kind Meds current menu on our website and Leafly*
Call our dispensary at (480) 686-9302 during business hours: 10AM – 8PM, 7 days a week
Place your order with our staff
Check in at the lobby where you can pick up your order
Discounts and specials will be applied when you purchase at the dispensary
All orders are for same-day pickup only
Call Ahead Order FAQ's:
Q: Who Can Purchase Product? 
Anyone with an Arizona medical marijuana card can place an order with Kind Meds.
Q: Does Kind Meds Deliver?
Not at this time. Orders will be placed by phone and available for pickup in our lobby.
Q: Can I apply discounts to my order?
Yes. We will honor current deals, discounts and specials while supplies last.
Q: How quickly will my order be ready?
Wait times will vary. However, calling ahead will save you time and speed up the pickup process. When you call we will discuss pickup times. To save time, please be sure to have your Arizona issued medical marijuana card and cash payment ready. Check in at the front desk when you arrive and let our team know you have placed an order for pick up.
Q: Can I still access the store? 
Yes. We will still allow Arizona medical marijuana cardholders to enter the store. However, we are still limiting the amount of patients to only 3-4 at any time to help minimize patient contact.
Q: What if I cannot pick up my order the same day? 
All pre-orders will be held until end of business only. If you cannot pick up your pre-order for any reason, please call us back so we can free up the product for another patient.
Do you still have questions about what Kind Meds is doing to help keep our staff and patients safe during the COVID-19 Pandemic?
Read our full post here:

Or, call the dispensary to talk with our staff: (480) 686-9302.
*Note: due to high demand, products and special offers may not be completely up to date. Please call to discuss current inventory.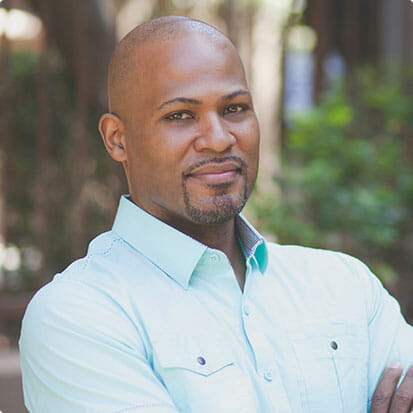 I'm a kid at heart disguised as a cannabis researcher and business owner. I've always enjoyed providing insight in the form of reviews (anime, video games, etc.) So, when the cannabis industry took off, it sparked my interest in researching, reviewing, and chronicling all things within. When I'm not researching, I'm spending time with my family, riding my motorcycle, and finding new entrepreneurial pursuits.